Founded in 2009, our professional design team offers over 60 years of cumulative structural engineering design experience.
Our service goal is to integrate our expertise and abilities with your objectives. We believe you should consider our team as an extension of your team and facilities. From project inception, value engineering, and budget development to engineering design, construction administration and warranty service support we strive to maintain our focus on your objectives. We take pleasure in our service to you and believe that you and your team should too.
Willis Engineering believes quality structural designs are achieved through inter-disciplinary coordination, communication, understanding, and strategic compromises that have been well documented in the construction documents. Our thorough understanding and practical application of current building code requirements as well as our extensive field experience allow us to optimize the structural design of every building and bring tangible value to you and your customers. The result of our work is a cost-effective, code compliant, and serviceable product that is easy to implement and service in the field.
Willis Engineering has earned the reputation as a reliable business partner. We have accomplished this by consistently delivering forthright engineering services that strike a mutually acceptable balance between public safety, economics, engineering theory, and practical construction. We are committed members of the building industry and expect you to rely on us perpetually.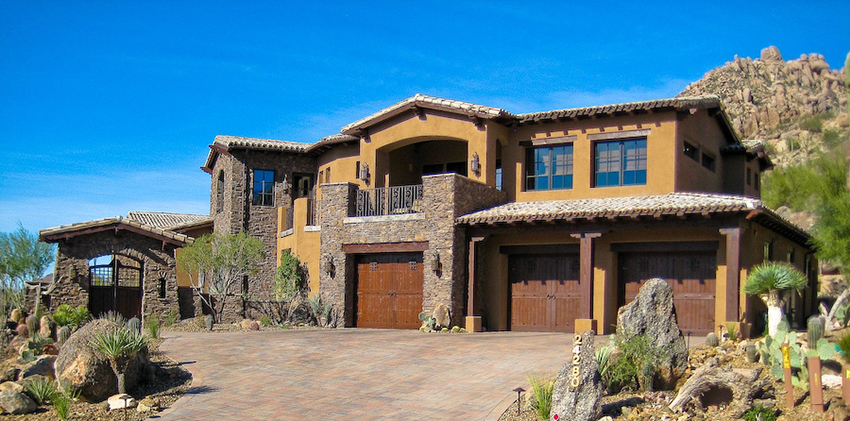 Willis Engineering believes the timely delivery of our services is imperative. We understand and embrace the need for every project to be delivered to market effectively and efficiently. Using your objectives and schedule as our guide, we strive to exceed your expectations for every service we provide.
Willis Engineering internally explores and invests in new technologies and we implement service protocols, structural configurations, and materials of construction that are found to be beneficial. We welcome and relish the presentation of innovative ideas from external sources. These activities bring excitement and relevancy to our work and allow us to bring forward significant advantages and solutions for your critical engineering challenges.
Service, quality, reliability, integrity, timeliness and ingenuity are foundations of our service philosophy. Our engineering design professionals are instrumental to the success of your project and we welcome the opportunity to be part of your team so that, together, we can meet the objectives of your projects.